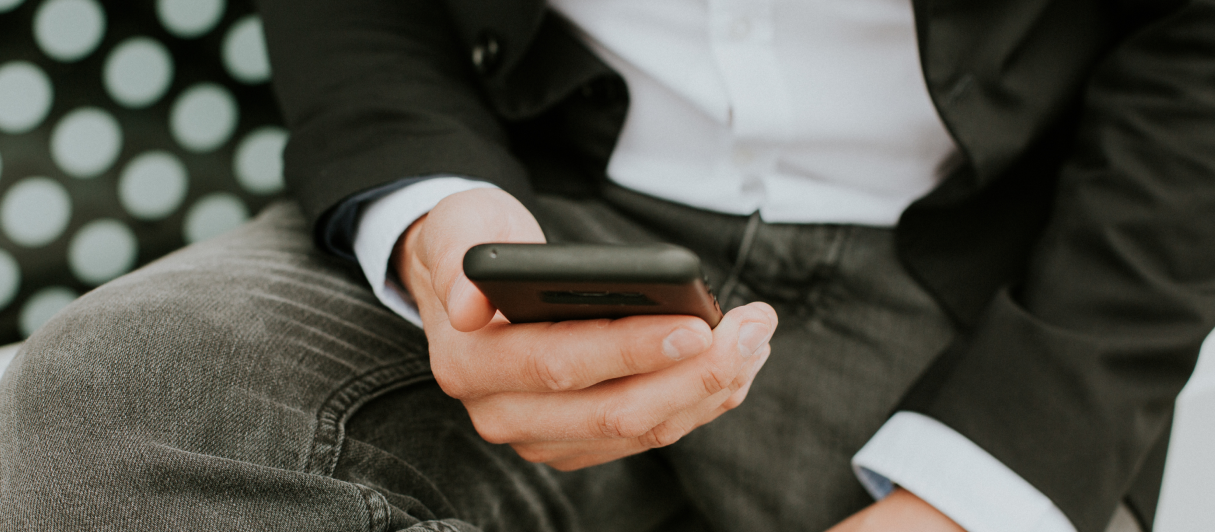 HGB GROUP
See what our Clients say about us! Erya Huong
CEO, Blue Ocean Technology
HGB Group holds the licenses to 16 vehicle brands in Cambodia including Mazda, BMW, Jeep and Rolls-Royce. HGB Group sells via showroom and corporate sales. In addition, HGB provides After Sales Services, Roadside Assist and Vehicle Insurance.
Cross Cloud Partners was able to implement and demonstrate the value of the Salesforce platform on time and under budget. Their team spent time to not only build the solution but provided invaluable guidance and enablement during the engagement.