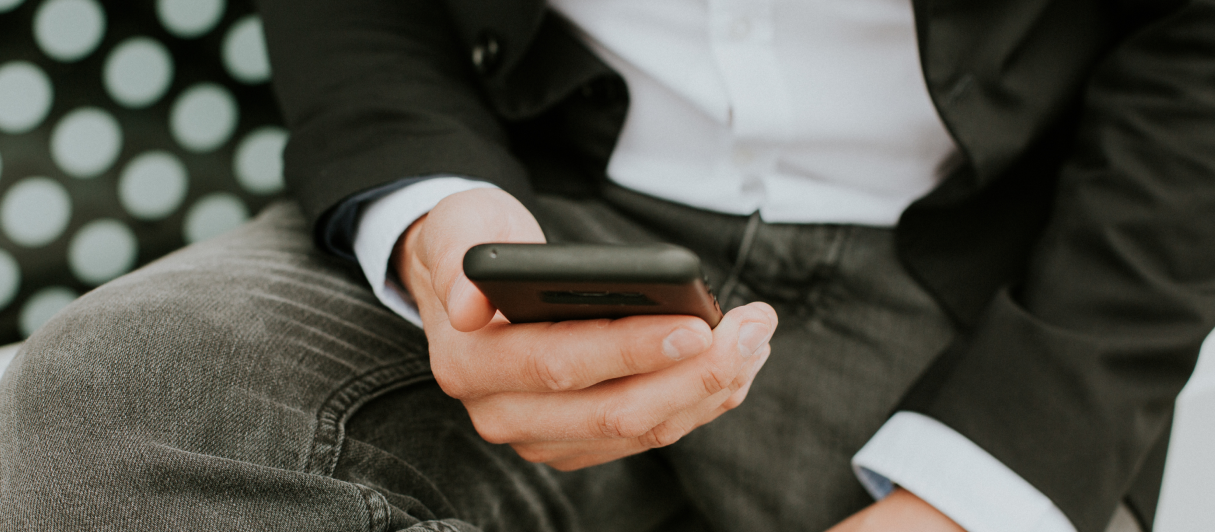 FULBRIGHT
See what our Clients say about us! Ha Nguyen
Director of Information Technology
Over 4+ months full of teamwork, laughters, dedication and passion, the project team has delivered the best online admissions application on the Salesforce platform.​
BIG #kudos to Cross Cloud Partners for helping us make another remarkable milestone. The Value which this solution provided is more than I can say. This solution is customized for every details of our admission team's requirements. With Cross Cloud Partners, we build a trusted and successful partnership and look forward to another opportunities in the future.