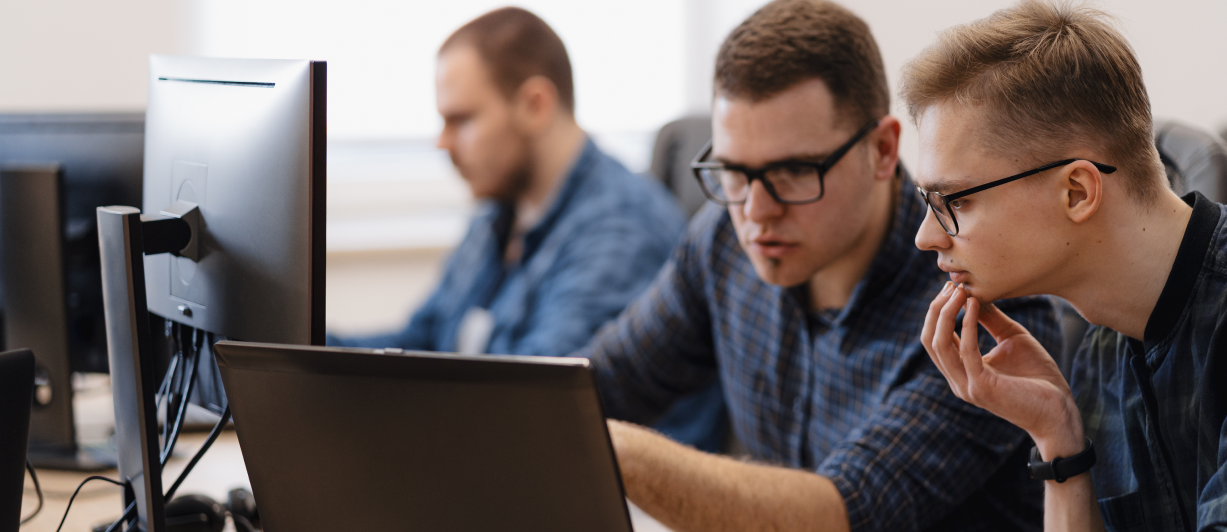 Student 360
You want to realise the benefits of Salesforce right away and we are here to help! Student 360 solution is designed for organisations, such as yourself, that make it easy and convenient for your prospective students to apply to your institution and allow you to manage student application from anywhere at any time.
Over 4+ months full of teamwork, laughters, dedication and passion, the project team has delivered the best online admissions application on the Salesforce platform.​ BIG #kudos to Cross Cloud Partners for helping us make another remarkable milestone.​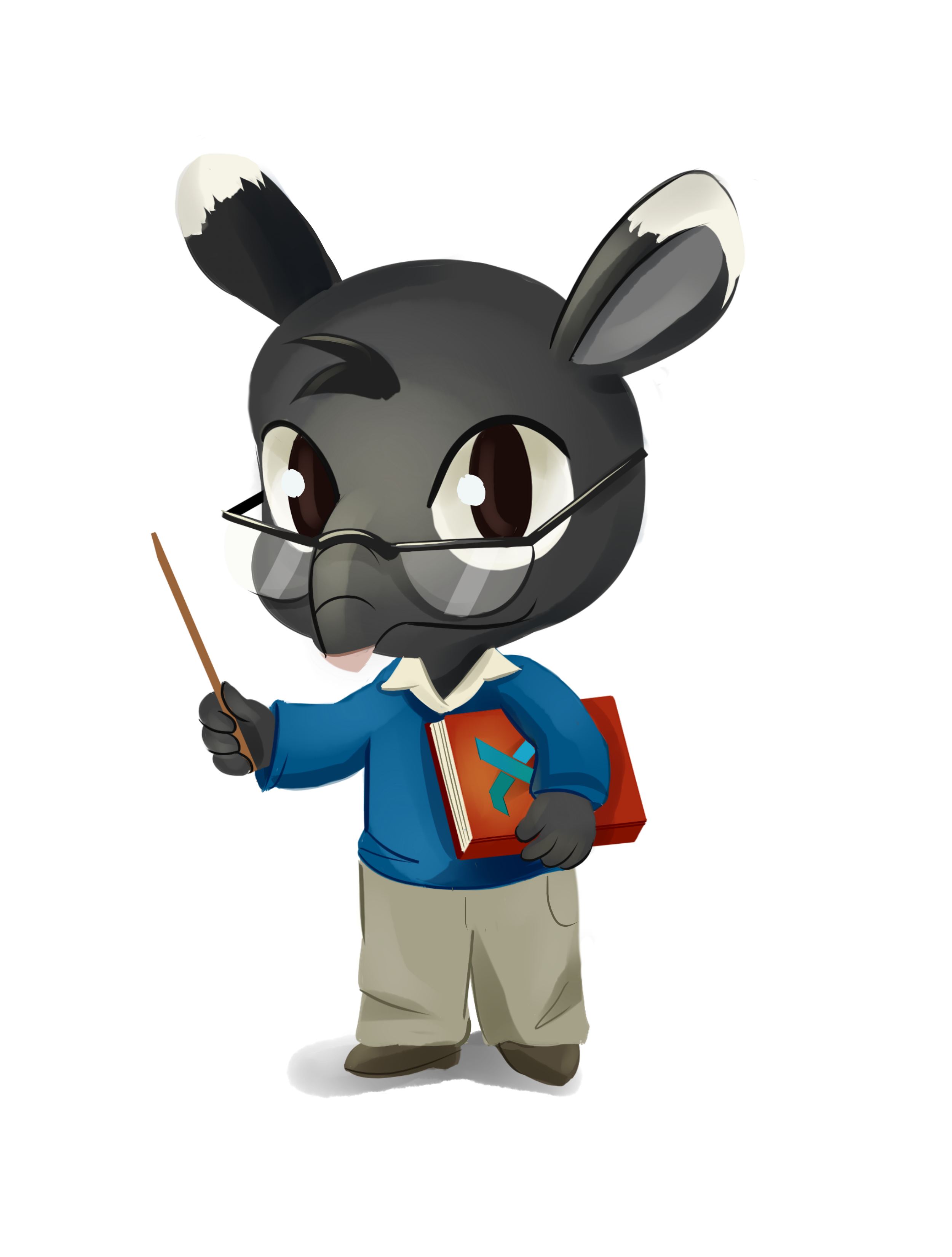 What's Included
Online Application Form​
Online Application Management​
Admission Arrangements​
Applications and Offers Process
Notifications System
Automated Workflow
Email Flow management​
Activities Management
Visualisation of Applications
Reporting & Insights Dashboard
Financial Aid Application management
Financial Aid Forms
Visualisation of Financial Aid information in 1-Page
Access through multiple devices including desktops, tablets and mobile