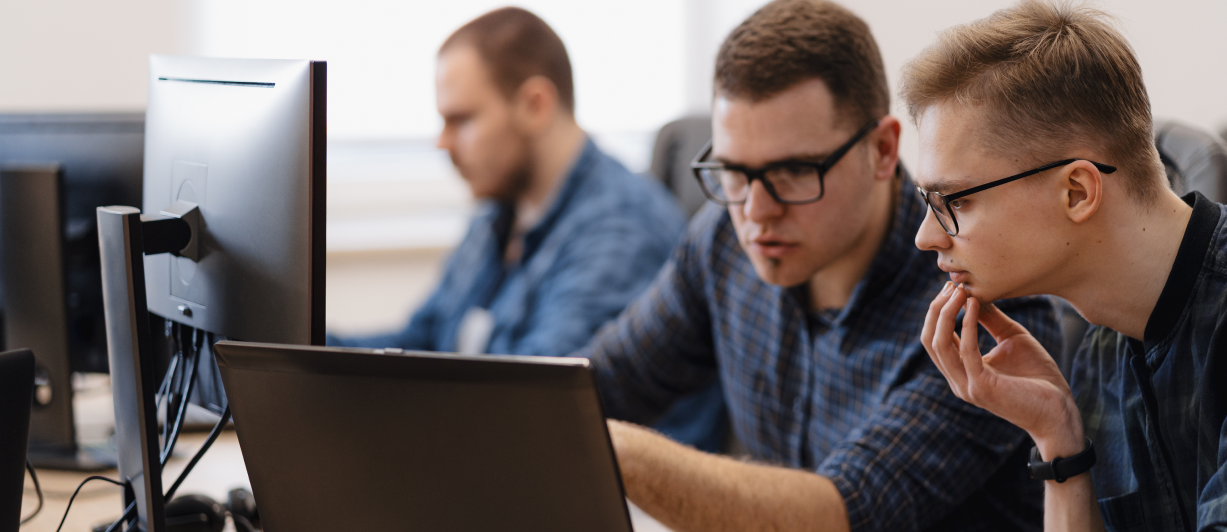 Membership Engagements
You want to realise the benefits of Salesforce right away; and we are here to help! MyMembership solution is designed for organisations, such as yourself, that operate and manage a membership-based business. Included are tailored setup, guidance, and training
Cross Cloud Partners really took the time to understand our business and key strategic objectives in developing a whole of customer CRM. The relationship, follow through, and their attention to detail has been outstanding from the first meeting. We finally see the value of what the Salesforce platform can do and how it can be tailored specifically for our business needs. We look forward to a successful partnership with Cross Cloud and the endless opportunities moving forward.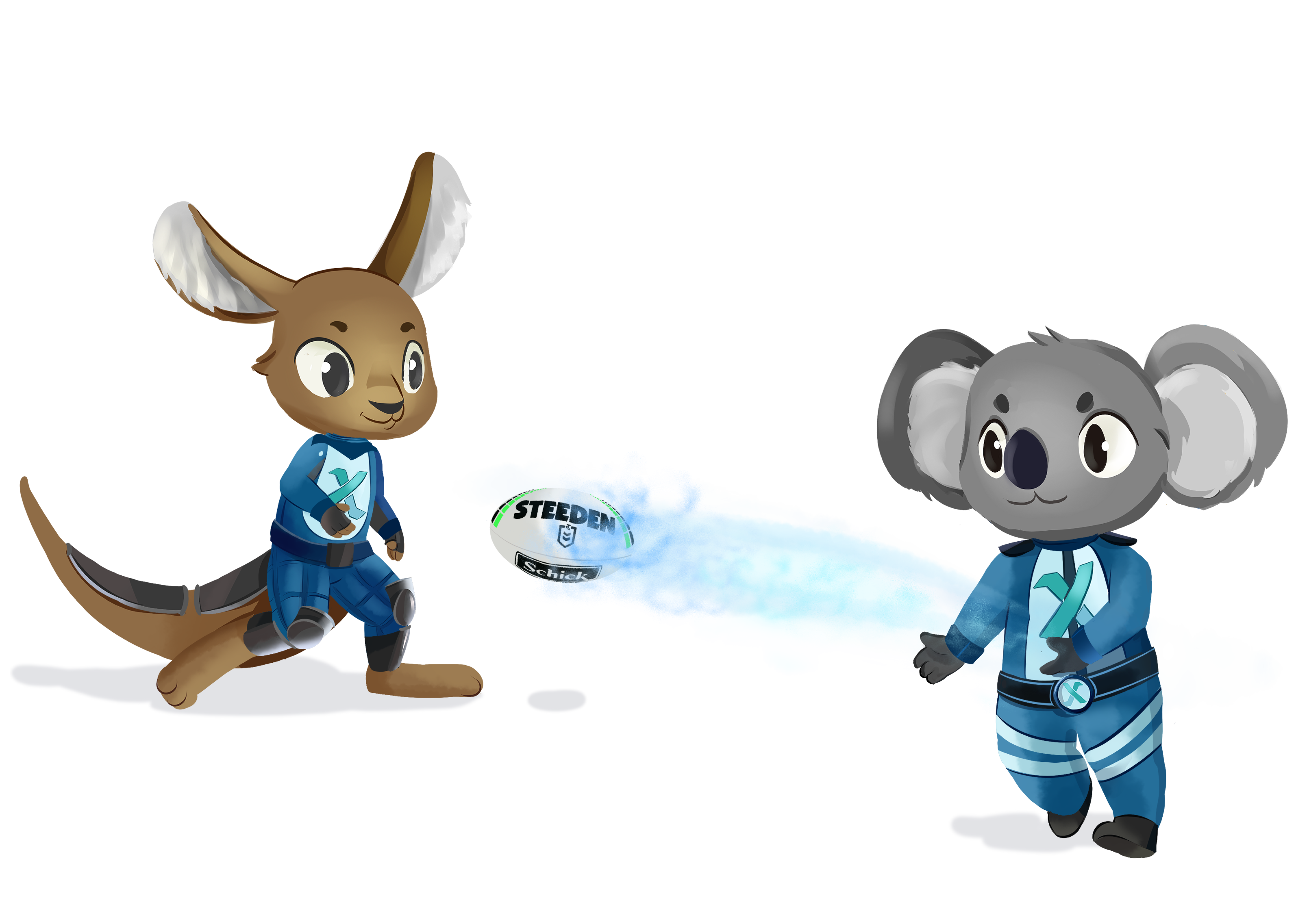 What's Included
Members Management
Membership Management
Membership Sales
Ticket Sales
Events Management
Manage Corporate Sponsorship
Manage Marketing Campaigns
Activities Management
Visualisation of Members, Family & Friends
Reporting & Insights Dashboard
Integration POS*
Integration to Ticketek
Integration to TicketMaster*
NRL data (Fantasy Tipping, NRL Digital)
Access through multiple devices including desktops, tablets and mobile